Escorted Tours & Customized Travel Destinations
Escorted tours or Customized Private Guided Tours Your Way!
Travel can be a life changing event that connects you with new destinations, different cultures and lifestyles, while traveling with your friends or family or yourself. An escorted tour provides exceptional value and allows you to relax and enjoy the experience knowing that all of the details are already worked out. Or if you prefer a customized private tour we can inspire you with our selection of the best tours around the world.
Choose to travel in small groups (12 – 28), larger groups( (40-50)  or consider a customized journey to your specifications! Contact us to handle all of the trips details.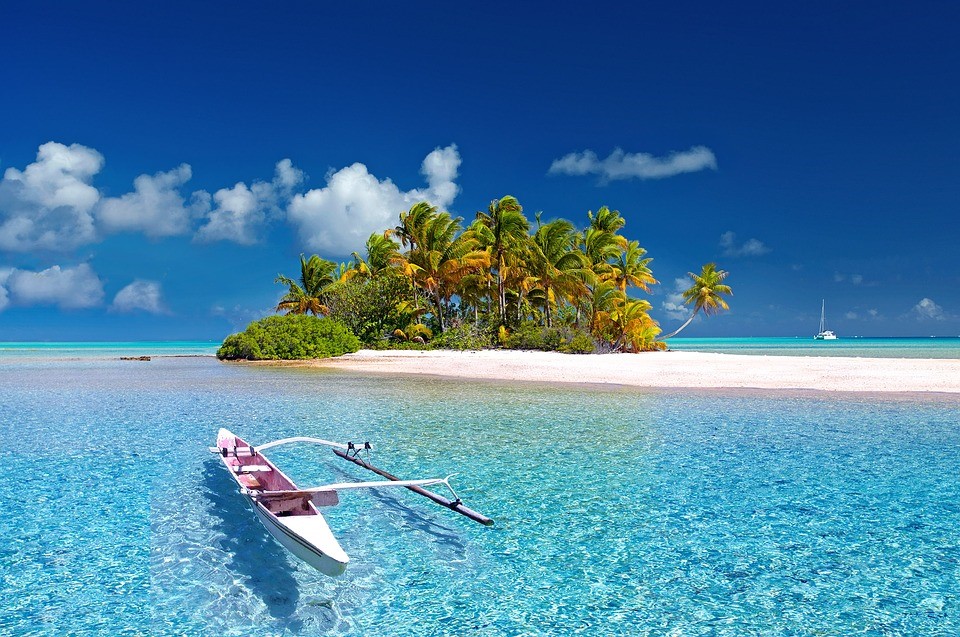 Seeking active adventure travel? We offer award winning adventure travel, specializing in multi-sport destinations … as well as volunteer adventure trips, active family vacations, active honeymoons, girlfriend get-aways and solo travel!
We offer destinations both near and far! These are just a sampling  trips available. Contact  us and let us recommend a journey for you!
Encounter sensational cultures and sights as you travel through U.S. destinations to Europe, Africa, Middle East, Latin America, Costa Rica, Patagonia and beyond. Embark on cultural odysseys traveling with family or friends,  solo or multi-generational. Discover the history, the legends and the must-visits of your next destination. Opt for delicious cuisine and world culinary delights while  blending with locals.