Luxury & Affordable Weight Loss Spas
Weight Loss Spas & Vacations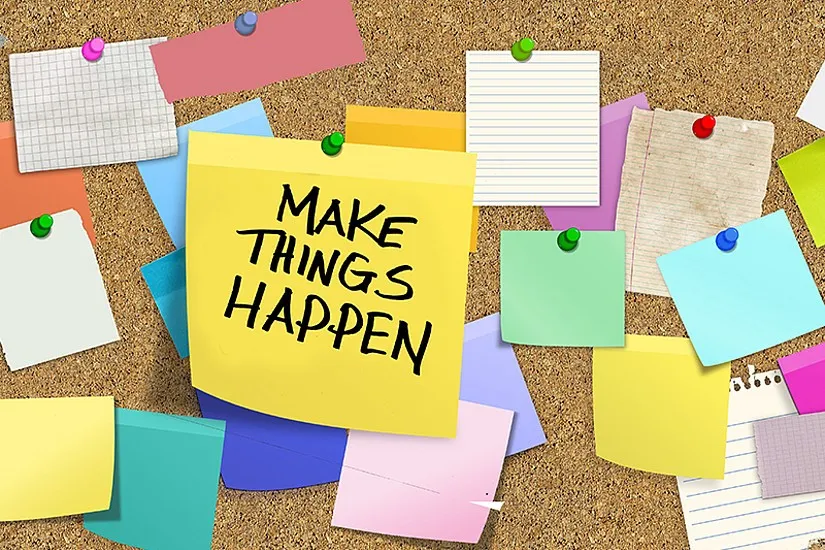 Today's weight loss spas and wellness vacation destinations offer many types of options and environments.  You can find:
Structure to providing a life-changing hands-on experience
Boot-camp experience
Many weight loss programs offering you the tools to be on your own
Children and young adult weight loss camps
The best weight loss spa destination/vacations (including children and young adults) and health and fitness spas vary from affordable weight loss spas, to luxurious weight loss vacations for women, and include everything from stateside locations to international settings! Be pampered as you set goals and learn how to eat healthy while staying motivated. Learn how to destress and get focused.
Ready to make a commitment to lose weight? Call (866) 772-3678
Contact us online for more information and details on these and other destinations.
If you are a parent concerned about your child's weight issue and wonder about the seriousness of it, give us a call. Many parents feel that their child will simply outgrow the extra weight while others believe a weight loss camp is only necessary for obese children, not those with 20 or 30 pounds to lose.
We have many options nationwide and are here to help you find the best one for your needs. Browse our list to find the right weight loss spa for men that offers everything you need to get fit and stay healthy.
Our service is complimentary , so why not speak with an expert?  Icon denotes which destinations we have personally experienced.
We offer the most knowledgeable information on these and many other destinations! View a sampling of  destinations we recommend and if something here doesn't spark some interest, contact us as we also offer other destinations both near and far.