Luxury Spa Destinations: All Inclusive Packages for an Unforgettable Retreat
Explore Luxury Spa Destinations!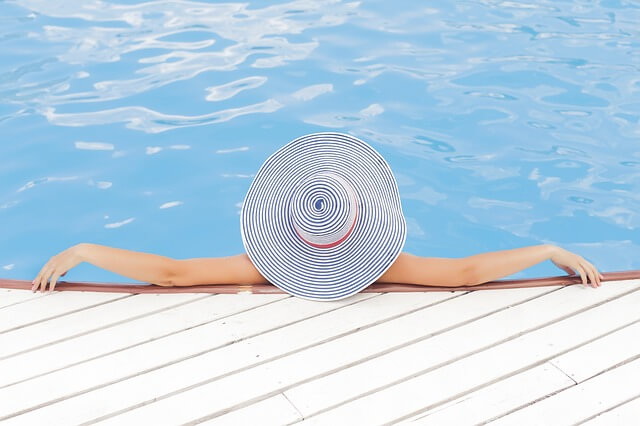 Interested in luxury spa destinations, need to rejuvenate your soul, indulge and treat yourself to time just for you, seek personal "bliss" or a transformative "aha" moment? If you have plans on enjoying a much deserved vacation with friends or want to travel solo – count on our expertise to help you find the right wellness destination!
Call (866) 772-3678 today or contact us online to find exquisite luxury spa destinations! 
We offer the most knowledgeable information on these and many other destinations! View a sampling of destinations we recommend and if something here doesn't spark some interest, contact us as we also offer many destinations both near and far.
Our service is complimentary, so why not speak with an expert?   "We've Been There" icon denotes which destinations we have personally experienced!